Telling their stories
Iman Tucker - Founder of Believe Brand Co.

His story, upbringing and inspiration behind Believe Brand. How the logo was developed and the mission behind the brand.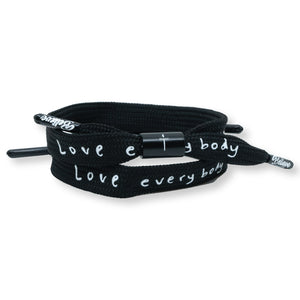 Keeping the brand's promise on you every where you go. The Love Everybody Bracelet features an all-black lace with black...
Learn more
JOEL B. II
Professional Basketball Player
TYUS J.
Professional Basketball Player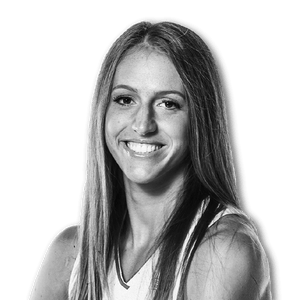 ALI P.
Division I Basketball Player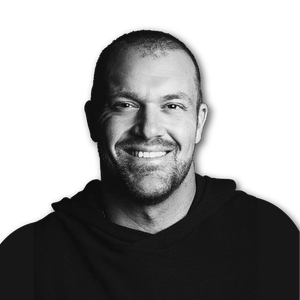 MATT O.
Professional Football Player
Believe Brand is always a conversation starter when I wear it. I've been able to connect with some amazing people through wearing it.
The leadership at Believe Brand is bar none the most creative, strategic and inspirational I have seen at a new companies in recent years.
It has allowed me to spread my faith in a very simple and fashionable way. The products are extremely comfortable and are some of my favorite stuff to wear.